There are several ways in which to obtain your permanent residency in Canada. You will need to think of them in terms of categories for immigration. Each of the category is legal and is a way of obtaining permanent resident status. There are five general categories that you can utilize in getting a Permanent Residency canada.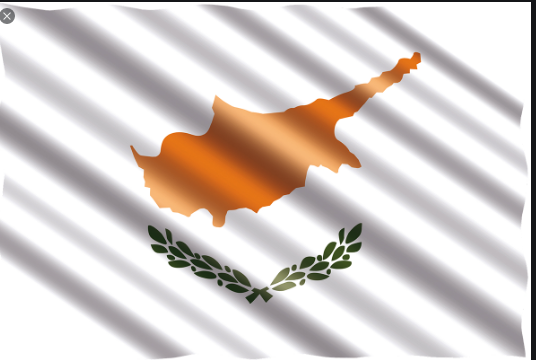 The categories include the following:
Express entry
It is a program that manages permanent residents' applications for immigrants who fill in jobs whose skills are not available in Canada. It is done through a particular economic immigration program.
Business immigration
It is a path which you can use in Canada to invest and find employment in Canada as a newcomer and immigrant with experience of managing, owning, or investing in a particular business.
Family class immigration
It is a program for reuniting families in Canada. Permanent residents and Canadian citizens can be able to sponsor their family members to be able to migrate to Canada through a variety of sponsorship programs. They include Family class sponsorship, sibling sponsorship, spousal sponsorship, children sponsorship, grandparent's sponsorship, parents' sponsorship.
Canadian express class
The CEC – Canadian express class is a program for immigration aimed at helping the foreign workers that come to Canada temporarily as well as international students wanting to apply to get some work experience as well as education towards their residency application.
Provincial nominee program
The PNP or better known as the provincial nominee program, is one for workers who have education, skills, as well as work experience to be in a position to contribute to specific Canadian territory or province. Each of the Canadian provinces has its programs and skills that target business people, students, semi-skilled and skilled workers.
Related Posts
« Keep your digital money safe with the wallet for ETH Myetherwallet Where Do Experts Play Poker Online? »